Philippines Leading Metal Stamping Company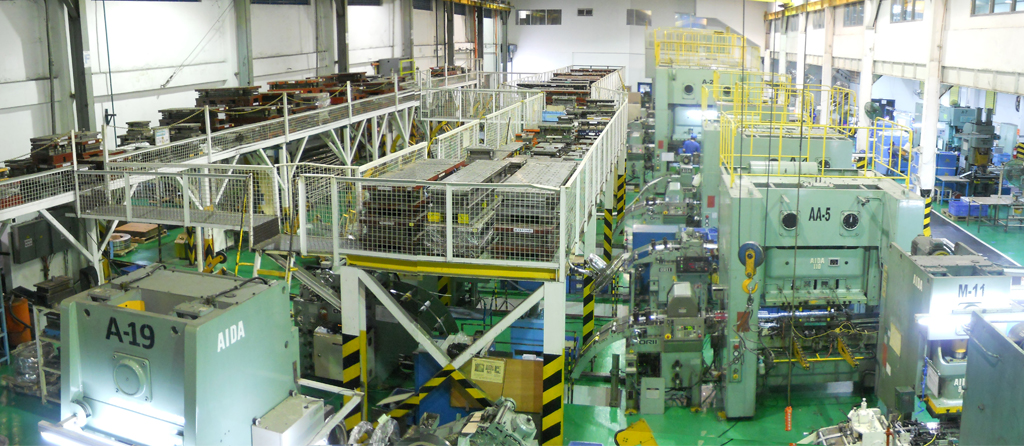 Juntec Corporation is a leading Philippine Metal Stamping Company, engaged in the manufacture and sub-assembly of metal parts of computers and peripherals, audio, video systems, electronic home appliances, car audio, video, navigational equipment and fabrication of die and mould.
We ensure that all of our Metal Stamping products meet the client specification and international Standards. With this as our company objective, we guarantee customer satisfaction.